Small Business Development
We Sort specialises in helping small businesses figure out and reach their goals. That could mean getting a new product into production, or transitioning from a one-person outfit into an organisation with three, ten or 20 employees.
Optimise your working day
Processes bring structure to our working lives. By finding the critical points in your workflows - be that a rare step with great impact or an everyday task - we will find your best route from A to B.
Plan for the future
We Sort will listen to you, analyse your business, construct plans for creative and sustainable development, and then implement those plans with you. We bring momentum and an outsider's perspective with insider skills, and specific knowledge for production efficiency and organisation.
Organisation is beautiful.
McCormack Joinery, specialist furniture maker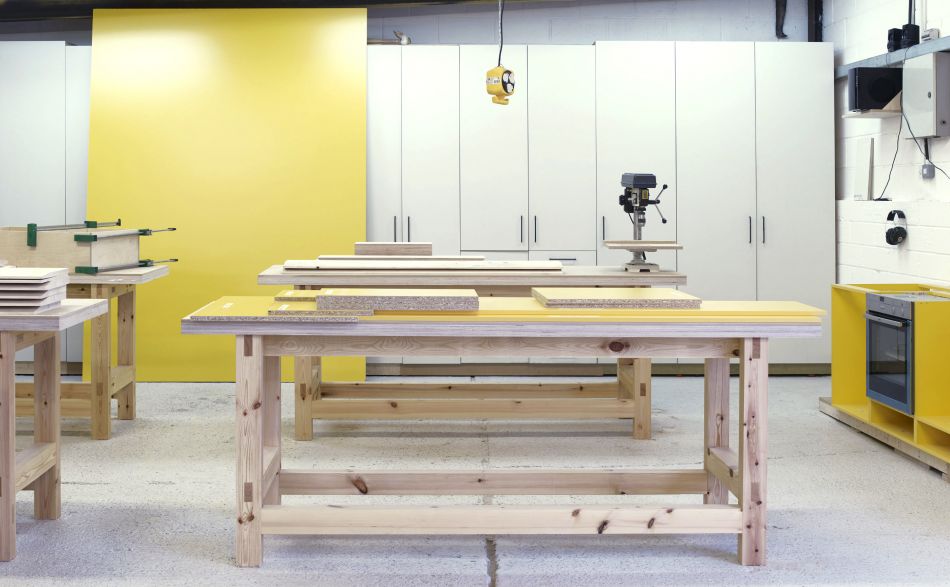 Paul's workshop really is this clean all the time.
— On-going sounding board
— Increased efficiency of admin workflows
— Streamlined quoting, pricing & pitching
— Marketing consultation, website design & build
Rothschild & Bickers, handblown glass lightingr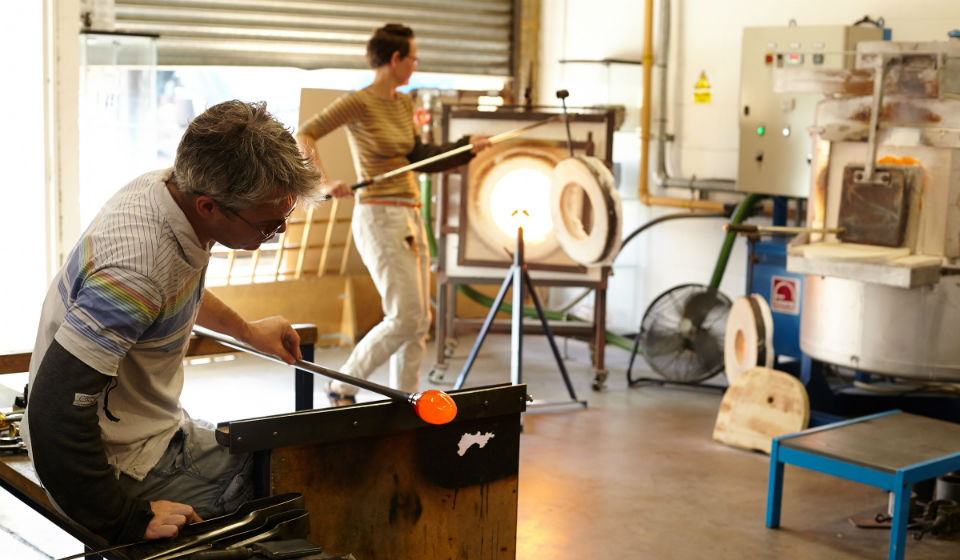 Mark & Marie blowing glass in Hertford
— Strategic business development
— Marketing & website consultation
— Admin systems & best practices
— CAD (SketchUp) workflow for concept visualisation
Slate Web + Graphics, digital agency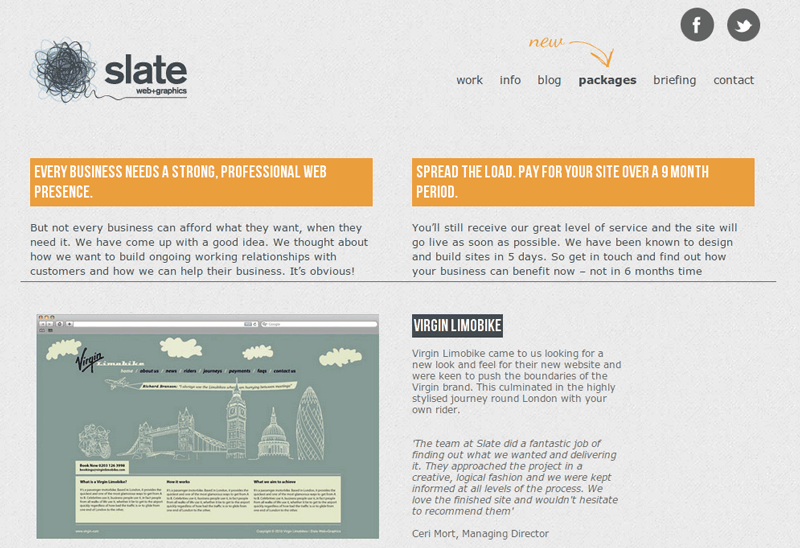 — Outlined role definitions for all employees & doubled the workforce
— Project managed rebranding of identity
— Established standards for data storage, communications & project documentation
— Formed critical board of commercial, financial & creative experts
Why develop your business?
Transitional periods are the norm for most businesses as they adapt to changing environments.
— Growth: scaling has a massive impact as it will affect everything from roles to admin systems. We can create a strategy for growth, and oversee its implementation.
— Diversification: changing your offering might enable you to take advantage of an emerging market. Together we can consider how your skills and experience might best meet commercial opportunities.
Jack Trench, bespoke cabinet makers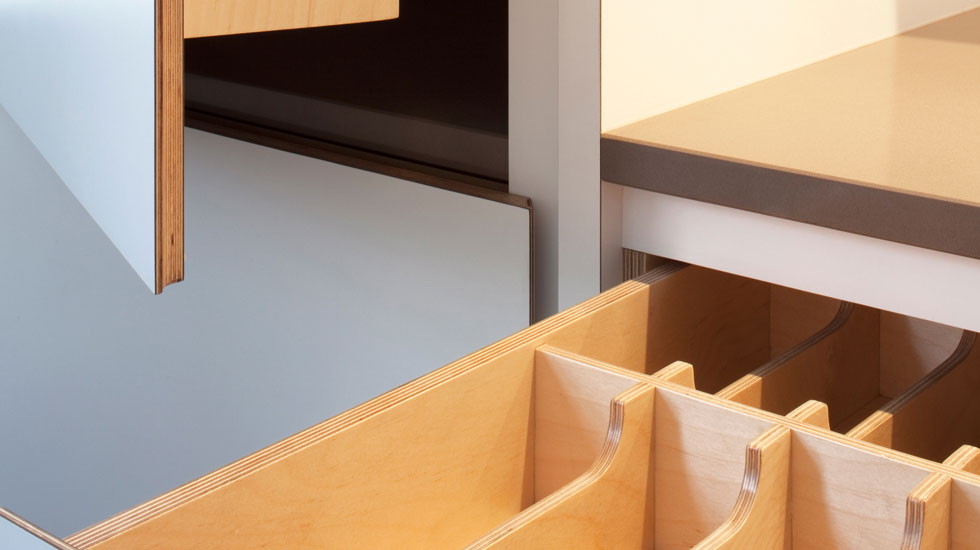 jacktrench.co.uk — Image by Richard Brine.
— Established best practice across admin systems
— Created comprehensive & adaptable quoting workflow reducing time by 40%
— Ensured that processes were appropriately scalable